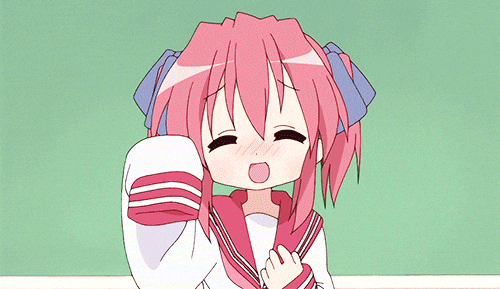 Let's do this thing.
Hey guys it's my evescapes and welcome to Day 6 of my intake of the "30 Day Blogging Challenge" where in you guys could slowly get to know me! I hope you guys enjoy my journey through this challenge. Check out my blog and see my progress!
So without further ado, let's begin~
DAY SIX
I'll be honest here, but this is the hardest part of the challenge for me to do. I'm afraid of a lot of things, I even have a few phobia's in mind that I would like to list below, but I decided to keep it simple and list the top 5 things I'm afraid of before I end up rambling on and on about my fears.
---
favorite songs
1.) The dark. It's the classic fear for children, so I've been told. I got used to having a nightlight or a lamp open nearby my bed, there's also another time where I left the lights open when I fell asleep. It's a stupid fear you might think for a teen to have, but I can't help it.
2.) Clowns and Dolls. No explanations needed, they're terrifying as hell.
3.) Spiders and Cockroaches. Honestly I'm afraid of insects but these two are the worst. Mostly because I've encountered them both, and it ended terribly.
4.) Losing the people I'm close to. This is self explanatory, I've  had a painful experience when I was younger, and up to now it still leaves a mark in my heart.
5.) The Ocean. I mean, there must be something out there that no one ever explored yet, it terrifies me how big the ocean could be, and what could be in it. Also not to mention I'm not such a great swimmer.
---

Also I hope you enjoy todays blog and don't forget to leave a like and comment down what you'd like to hear from me next. Don't forget to follow for weekly blogs. ♡
see you again my lovelies☆.。.:*・°
sincerely eve ☆*。★゚*
© pictures to the artists