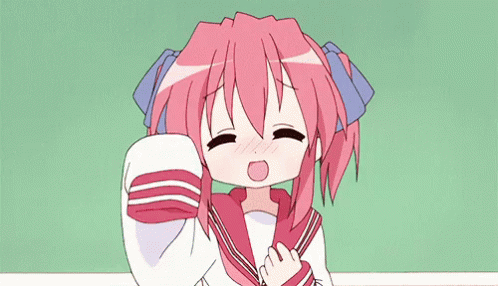 I noticed I haven't posted any anime related content nor any manga related content so I decided to partake on this challenge! I did plan on doing the 30 Day Anime Challenge but I realize why not start with something small first? This "Colorful Anime Challenge" wasn't really popular or well known, I only found this challenge by searching 'anime challenges' on Google. I did in fact add one more thing to this challenge which was the last thing on the list.
For those of you who don't understand what this challenge is, The Color Anime Challenge is a challenge where you list your favorite male and female anime character with the specific hair color chosen within that day. Feel free to explain why you chose that certain character, which anime was he or she shown and a brief background about who that anime character is. Everything depends on you!
I will be starting this challenge maybe tomorrow or the day after, whenever I'm free basically. Here's the list of this challenge! Feel free to join me partake this challenge and spread the word!
Also I hope you enjoy todays blog and don't forget to leave a like and comment down what you'd like to hear from me next. Don't forget to follow for weekly blogs. ♡ scroll down below to follow please to support a potato~
see you again my lovelies☆.。.:*・°
sincerely eve ☆*。★゚*
© pictures to the artists