If you guys haven't noticed, I actually haven't posted anything for almost a week and I do have a decent explanation for it! I am sadly busy from all my study's and new projects and all, and not to mention I had to take care of a few things needed for my application for college yes I am graduating this year at the end of march or beginning of april!
I do plan on posting more in my animu blog soon with new contents and challenges! I still am figuring out on what kind of blog I will end up becoming, because I am a fan of reading reviews from different bloggers and would like to do the same. Sadly, I no longer have any time watching anime or reading any manga, but maybe in the later future I will.
In my site I do plan on adding more content, like reviews of anime, manga, and even otome games. So I hope you guys don't mind seeing those changes! Oh, and I will be posting more soon this week!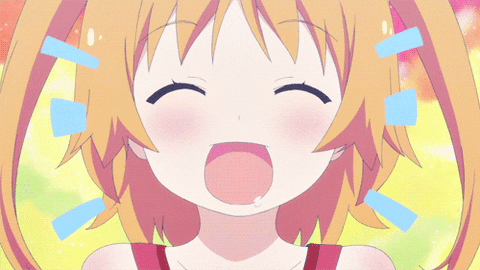 ---
Also I hope you enjoy todays blog and don't forget to leave a like and comment down what you'd like to hear from me next. Don't forget to follow for weekly blogs. ♡ scroll down below to follow please to support a potato~
see you again my lovelies☆.。.:*・°
sincerely eve ☆*。★゚*
credits pictures to the artists