Welcome to the seventh day of the "Colorful Anime Challenge" hair version! Feel free to try the challenge yourself! Don't forget to tell me in the comments because I would love to see your personal opinion with this challenge. Please take note I did not create this challenge or whatsoever, I came across this challenge in Google and found someone from Anime Amino creating the challenge and would love to spread it to this community as well. So let's do this together shall we?
You all must be wondering, "It's been a year since you last posted, what happened?". If you're not thinking that, well, I'll still explain it to you. I've been busy with my last year in school, I'm graduating this year as the final year of my highschool. I'm also currently looking for schools to take for collage, I've been stressing myself looking for schools to take, I have a few in my list already. At this very moment I'm typing this I thought, "Why not try posting again to calm my thoughts?" and here we are now. I'll be doing more posts soon such as anime reactions, manga reactions and a few recommendations here and there. I hope you guys continue to follow me and like my post in my journey!
---
favorite female with pink hair 
The famous Yuno Gasai from the anime Future Diary. She's one of my favorite characters by far, and one of the characters that intrigued me. People might be thinking I have the worst taste for female characters but I can't help but fall madly in love with her loyalty to protect Yuno whatever the cost and whatever is at stake. She's overly obsessed with him but come on, she has her cute side as well!
---
favorite male with pink hair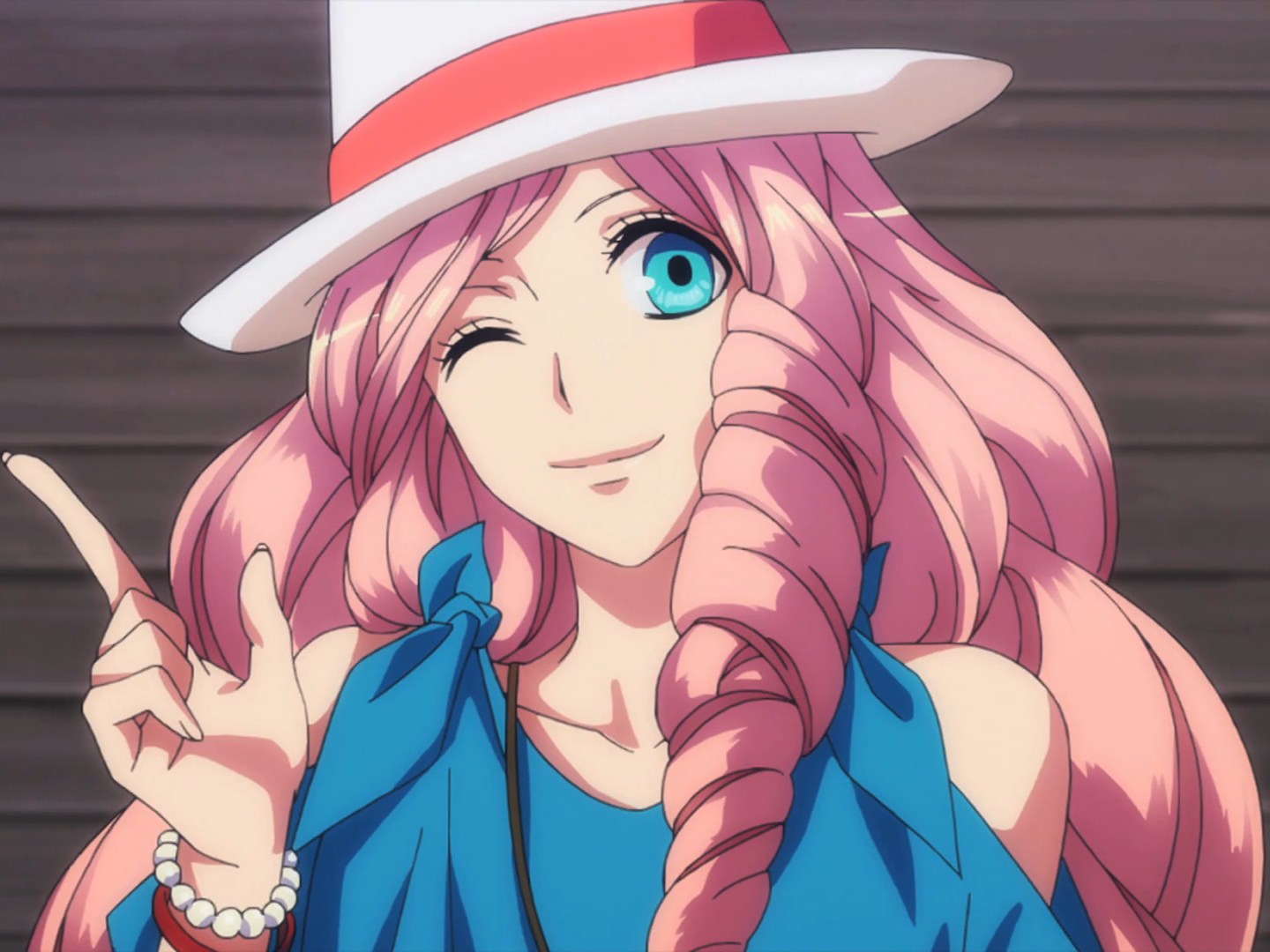 You must be wondering "hey that's a female!" well you are wrong! It's none other than Tsukimiya Ringo of Uto no Prince-Sama. A beautiful and sassy character that I love and also his sense of fashion is amazing! He was actually forced to wear cute outfits and act more feminine for his job but there would be times where he would break out of character which was funny.
---
Also I hope you enjoy todays blog and don't forget to leave a like and comment down what you'd like to hear from me next. Don't forget to follow for weekly blogs. ♡ scroll down below to follow please to support a potato~
see you again my lovelies☆.。.:*・°
sincerely eve ☆*。★゚*
credits pictures to the artists